Aroma Essential Oil Diffuser Ultrasonic Cool Mist Humidifier
USB Aroma Essential Oil Diffuser Ultrasonic Cool Mist Humidifier Air Purifier 7 Color Change LED Night light for Office Home
130ml USB Aroma Essential Oil Diffuser Ultrasonic Mist Humidifier Air Purifier 7 Color Change LED Night light for Office Home
Feature:
Beauty: Refresh skin and can be taken as a skin care, keep skin healthy and moist.
Decoration: Chose the design you like to make the room romantic.
Humidify: Humidify the air during summer and winter at your home, refreshes the quality of breathe air.
Purify: Neutralizes static, reduce infection of skin.
Relief: Aroma therapy, relieve stress.
Maintenance instruction:
Regularly clean cotton swabs and Change cotton swabs, you must add the spring wire with the cotton swabs, because there will no mist come out if without the spring wire.
please clean the atomizer plate with medical alcohol regularly.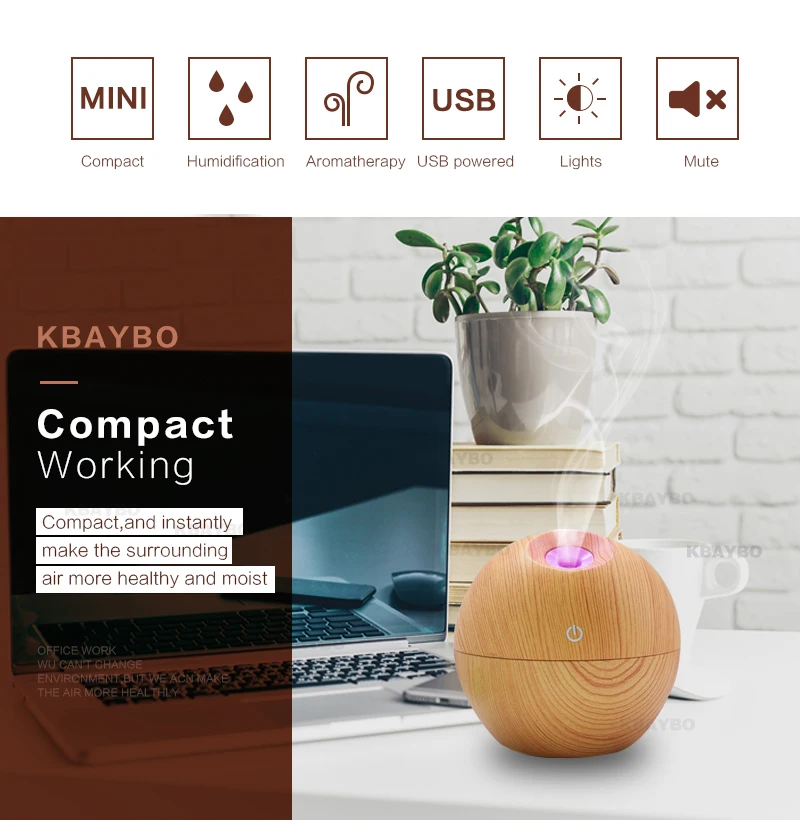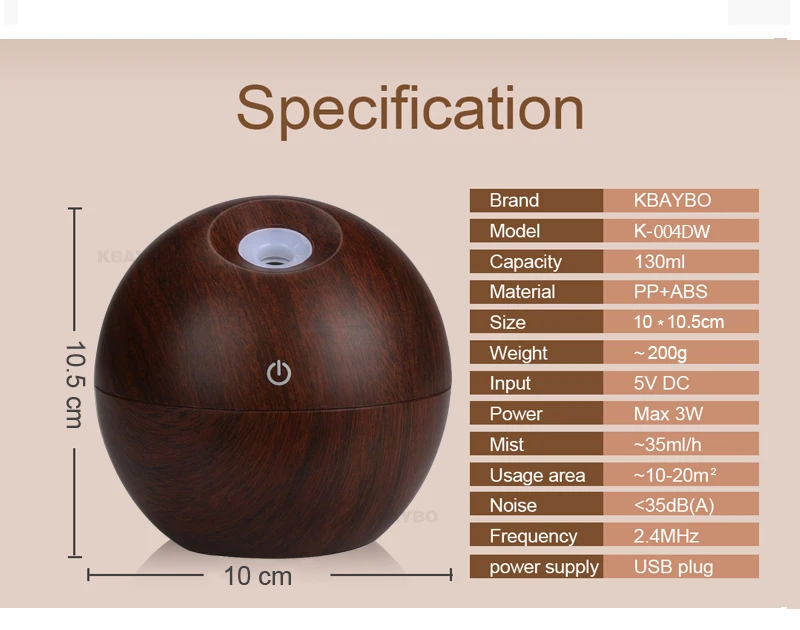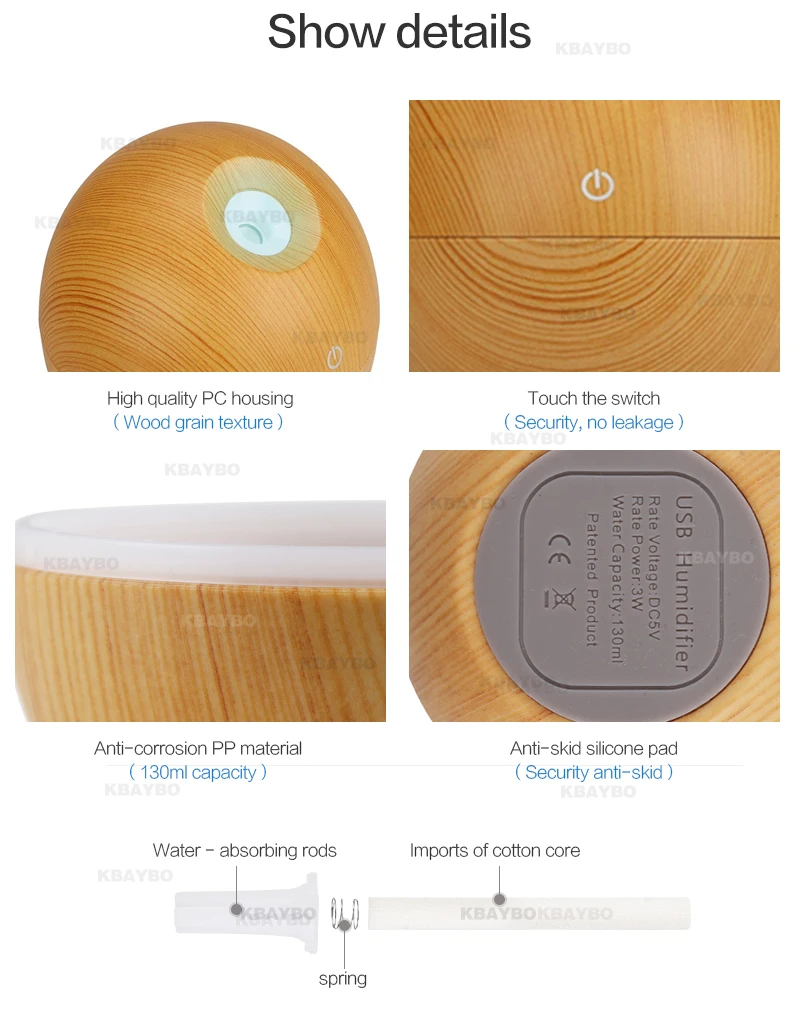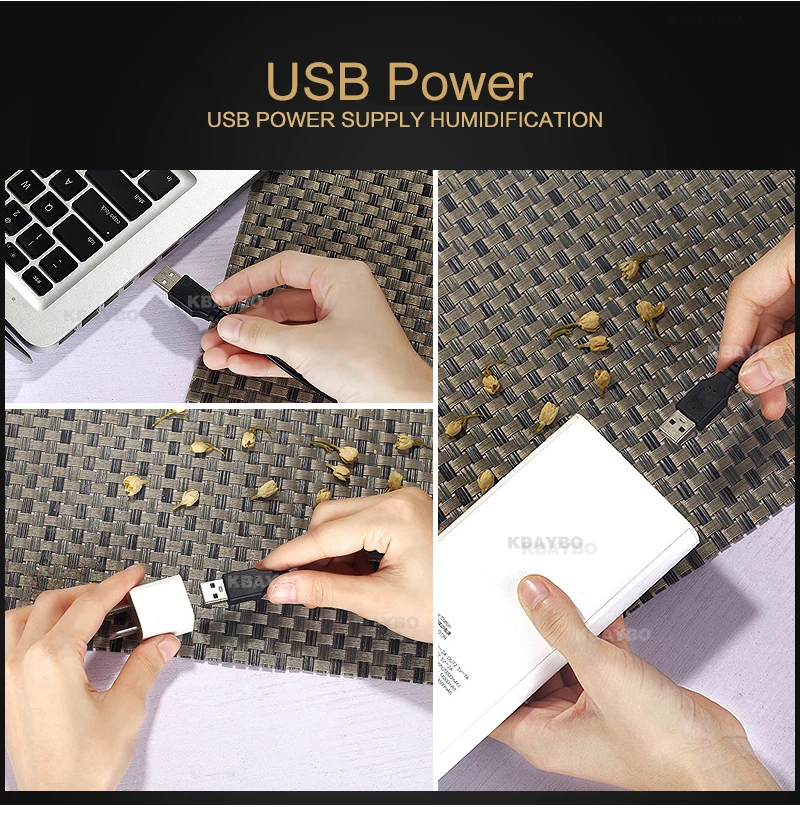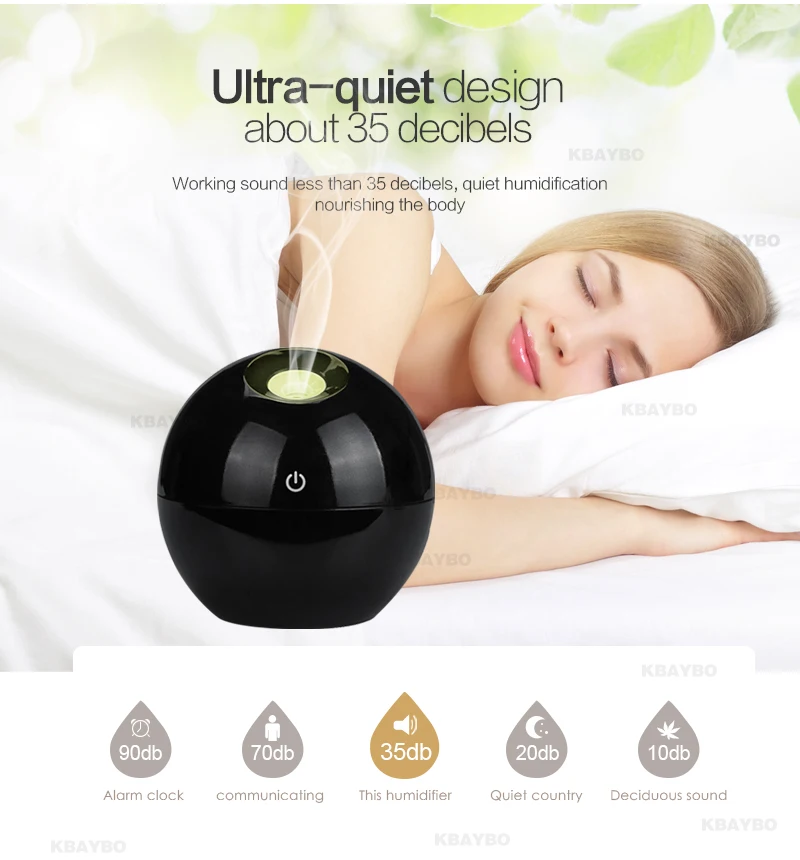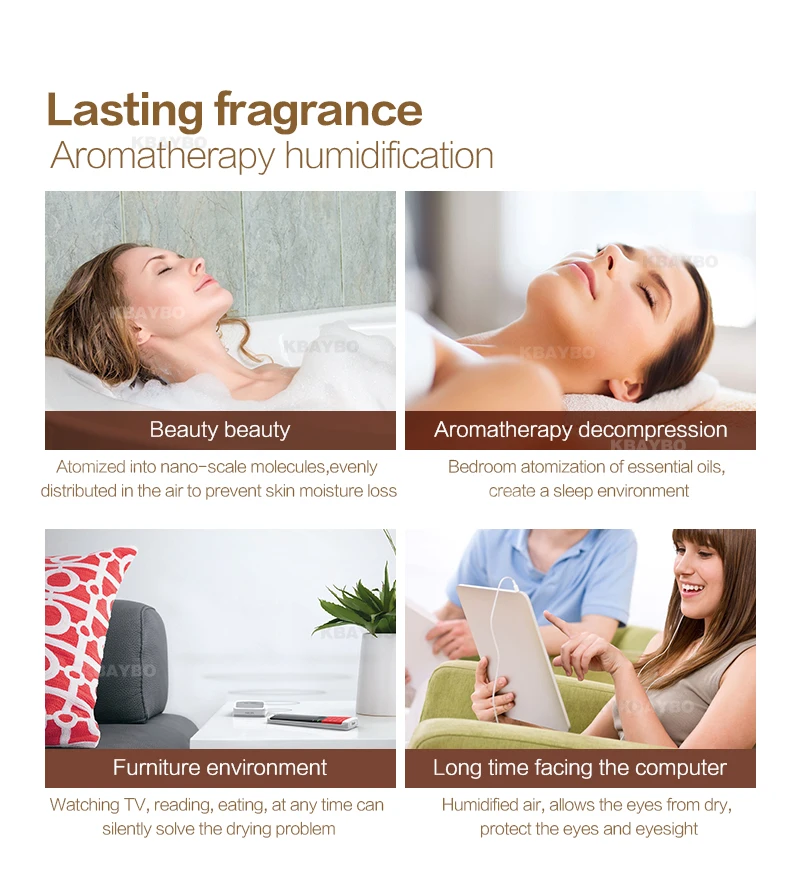 Note:
Don't add too much essential oil.
Add appropriate amount water, maximum water amount is 130ml.
Don't make the humidifier lost balance, or the water will spill over.
Standard Packaging:
1×Humidifier
1×USB Cable
1×Instruction Manual
​
NOTE:
1. About Customs Duty or Import Tax
The list price is not include any tax, buyers are responsible for customs duty or import tax in your country.